CCTV Installation Todmorden, West Yorkshire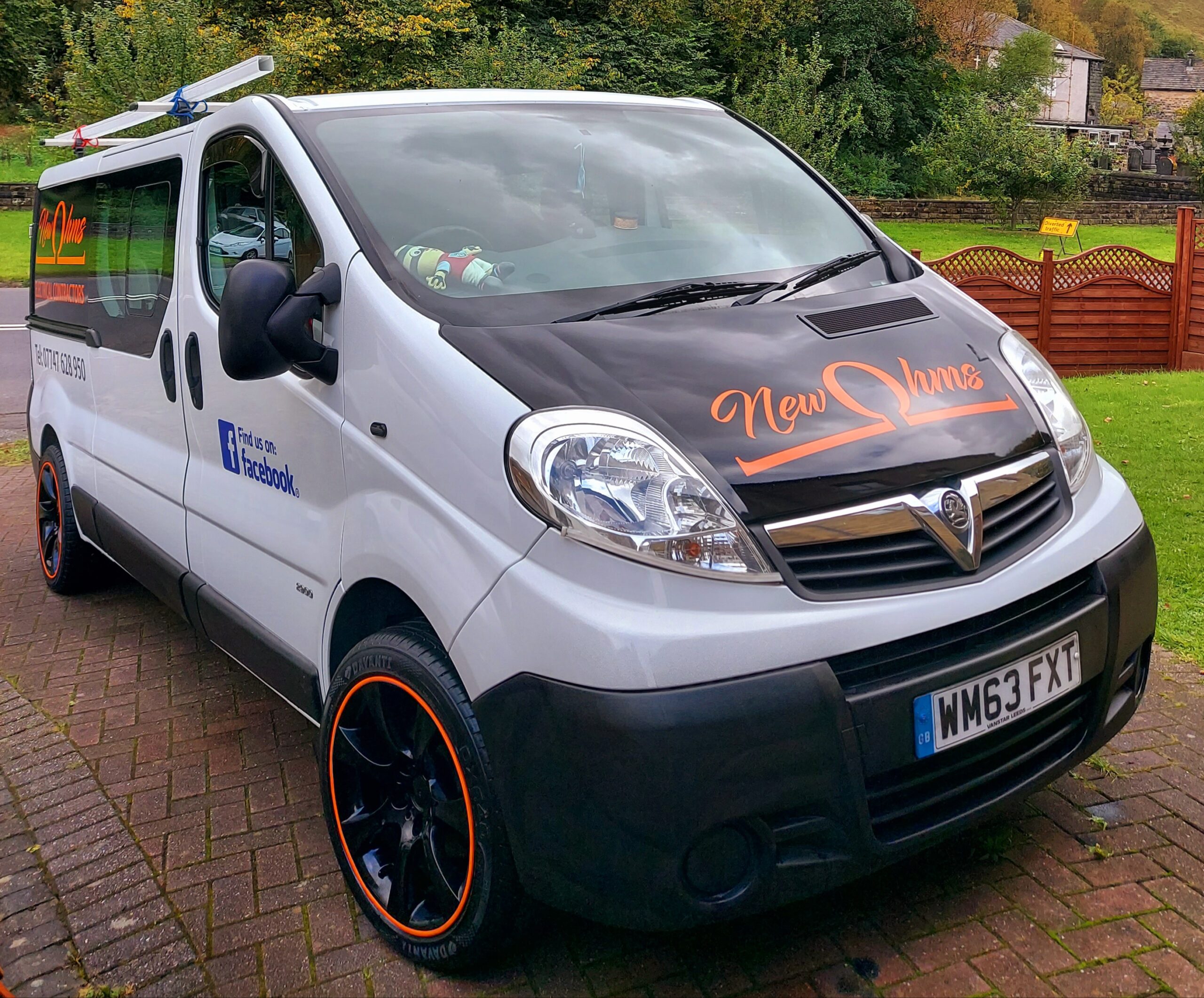 Our CCTV Installation Service
Here at New Ohms, we are a fully insured, fully qualified team of electrical installation experts. We are committed to providing high quality workmanship, and high quality CCTV installation services to clients across Todmorden and the wider West Yorkshire surrounding areas. 
Our CCTV installation services cover domestic, commercial and industrial projects, so whether you are a business owner looking to protect your operations, or a homeowner wishing to add that extra level of security to protect your family home, our CCTV installations are perfect for any building.
CCTV Installation Made Easy
New Ohms always promises to provide our customers with only the highest quality CCTV technology available in the industry, making it simpler than ever to prioritise the protection of your commercial or residential property. All of our electrical engineers are experts in both small and large scale CCTV installations, and provide competitively fixed-price quotes. We always ensure that your project is on budget and on time, and support and cater to our client's timescales.
With our super-fast work turnaround, CCTV installation really has never been easier. We pride ourselves on our flexibility, as we understand how important securing your property is to you. That's why we are  available for both urgent work and planned projects, giving you ultimate peace of mind.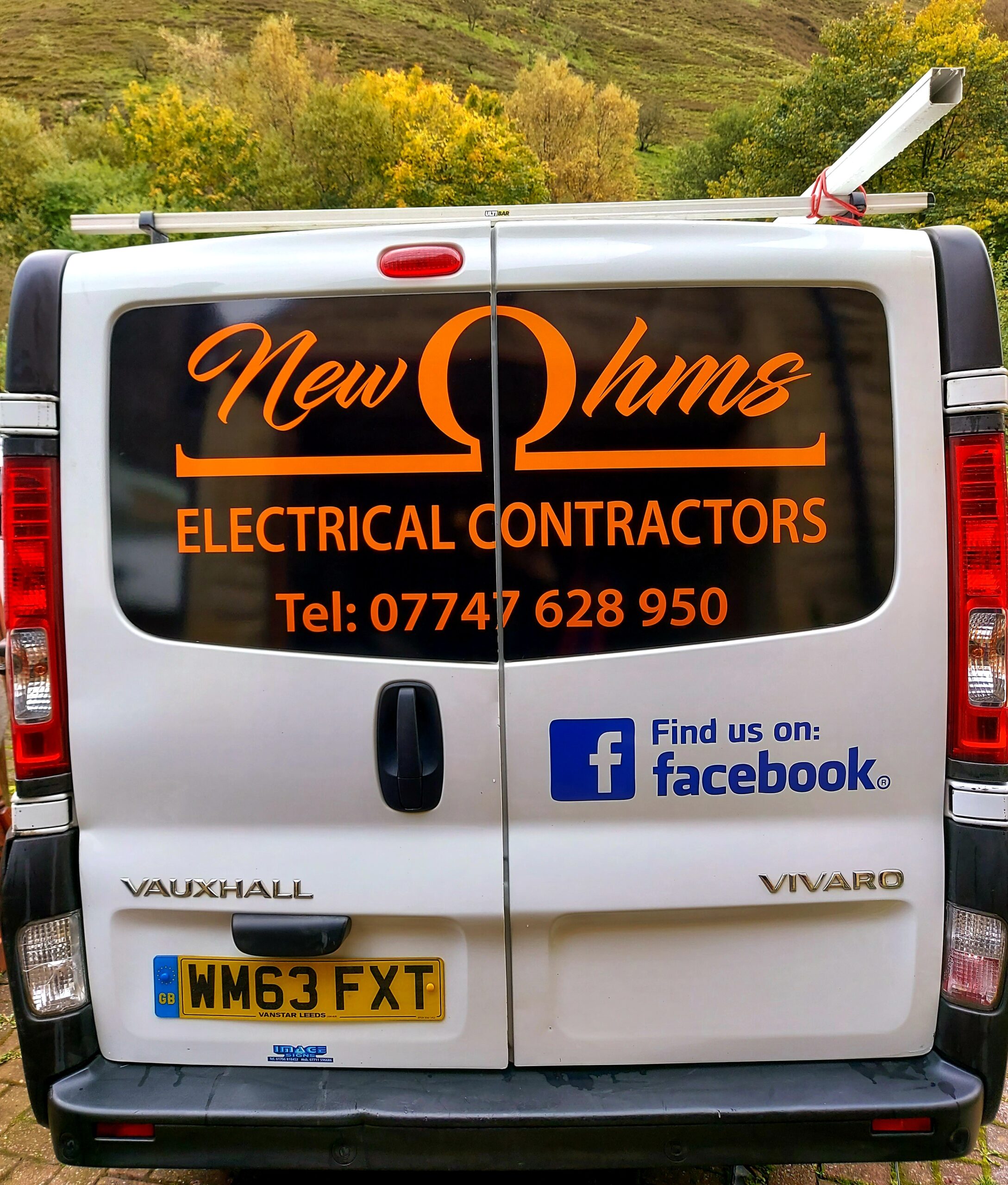 Get Your Free No-Obligation Quote today
If you're interested in our CCTV installation services, please get in touch today for your free no obligation quotation via our Contact page.