Lighting Installation Todmorden, West Yorkshire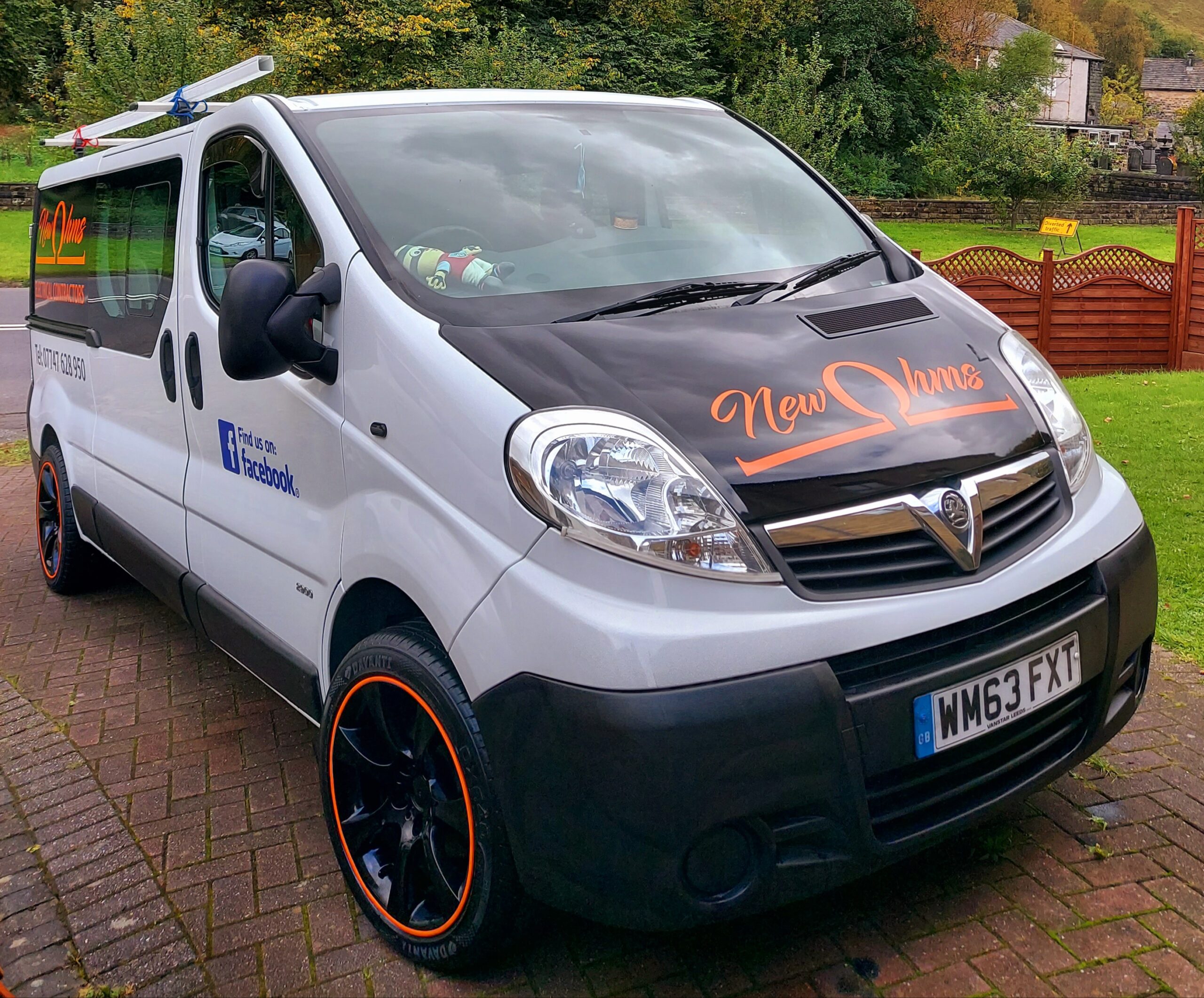 Lighting Installation
If you're looking for bespoke lighting installation services, and are located within the Todmorden or wider West Yorkshire area, then New Ohms is the perfect solution to brighten and add light to your property. Our team of fully qualified and certified electrical experts have 20 years of industry experience, and have designed and installed a numerous range of lighting fixtures across domestic, commercial and industrial properties.
Stunning Lighting Made Affordable
We undertake every project with pride, and understand the importance of the perfect installation for you and your property. Everyone should be able to make the renovations of their dreams, which is one of the reasons why we proudly offer some of the most competitive prices available in the industry. Our efficient and personable service is guaranteed to exceed your expectations.
With extensive experience in both small and large scale installation projects, we always guarantee an unparalleled service to each of our clients, and we always aim to make our lighting installation completely bespoke to your requests and building specifications. So if you're a business owner looking for the perfect fixtures to match their needs, or have your own home project which requires an electrical professional, New Ohms is the perfect solution for you.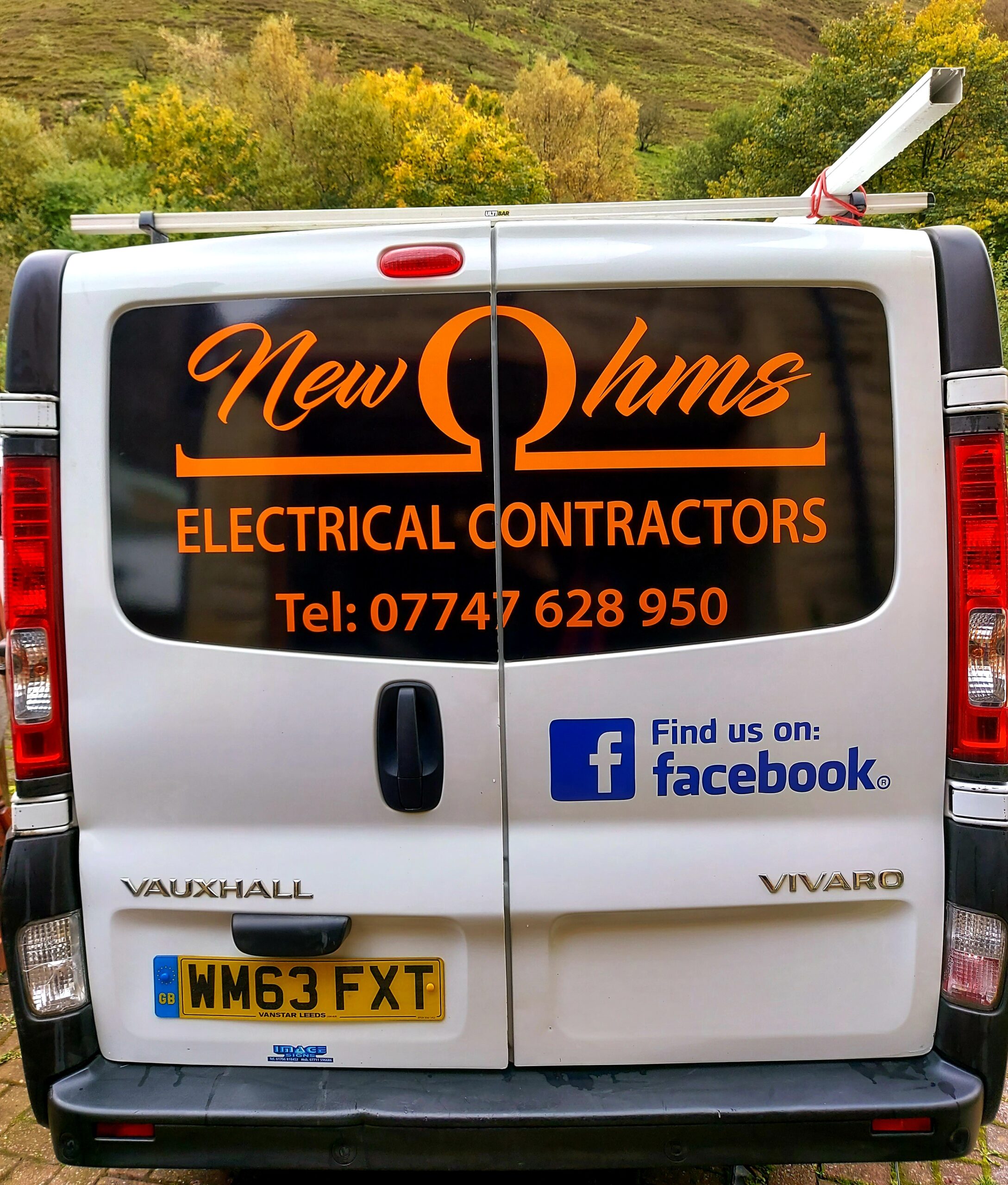 Get Your Free No-Obligation Quote today
If you're interested in our EV Charging installations, please get in touch today for your free no obligation quotation via our Contact page.