Electrical Installation Todmorden, West Yorkshire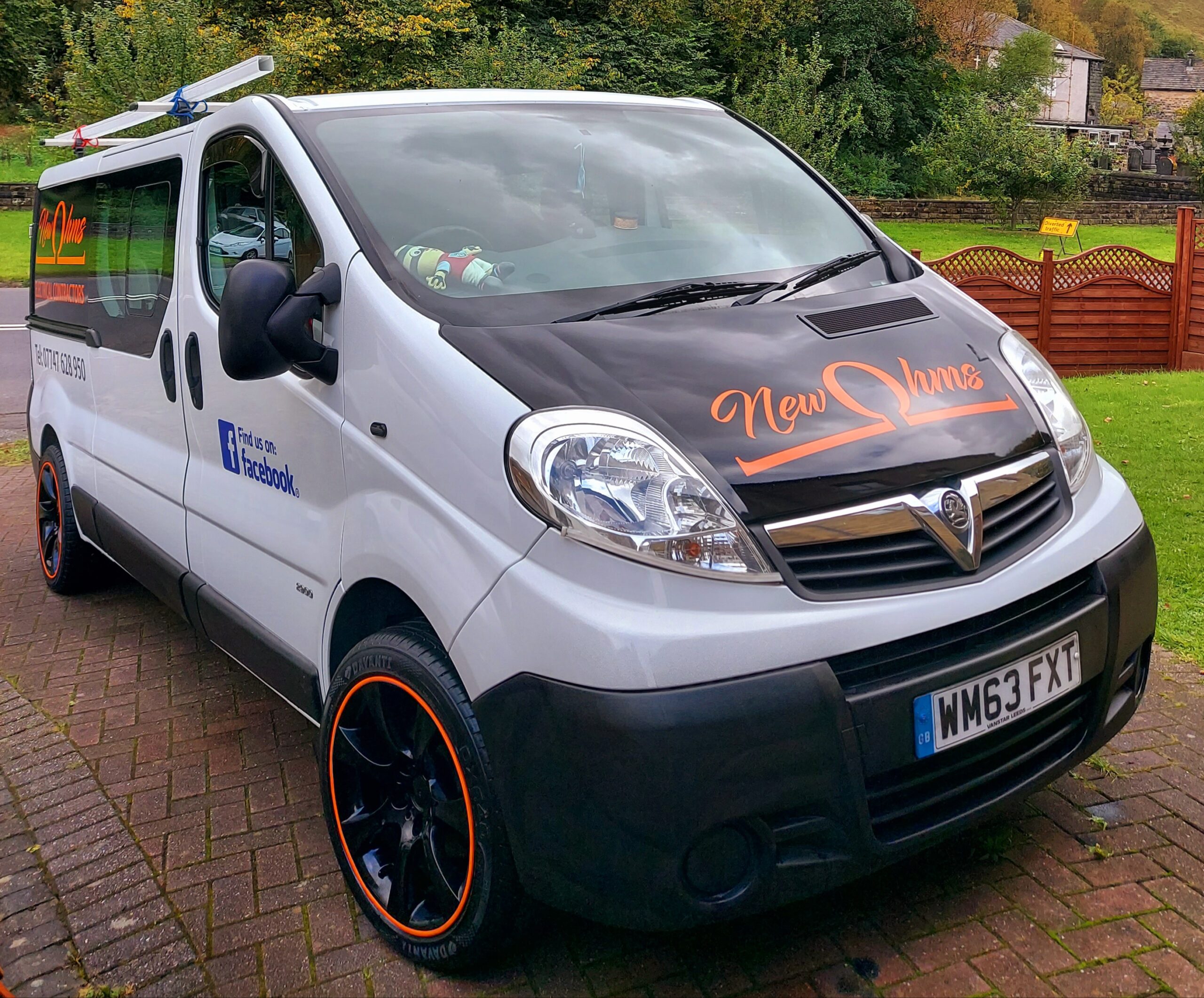 Electrical Design
New Ohms is one of the leading providers of electrical design services available in Todmorden and the wider West Yorkshire areas, and our 20 years of experience and expertise informs every project we undertake, no matter the scale. By utilising our vast experience and broad skill set, we are able to create and support the best electrical design solutions for you and your project. So whether you're looking to completely revamp the electrical infrastructure of your business, or simply wish to have some rewiring maintenance done on your existing property, we are here to help.
Electrical Design Services Made Simple
Any electrical design or changes made to a property should always be provided by a fully qualified and certified electrical engineer, and our affordable, fixed-price services are perfect for any and all of your electrical needs.
Our team of experts are able to plan and create a wide range of electrical equipment completely bespoke to your property. We use our expertise and experience to provide the perfect electrical solution for all of your design needs. 
Some examples of the Electrical Design services we provide include:
Schematics
Electrical Components 
Lighting Equipment
Power Systems
From conceptual design, all the way to installation, New Ohms is the perfect solution for all of your electrical needs.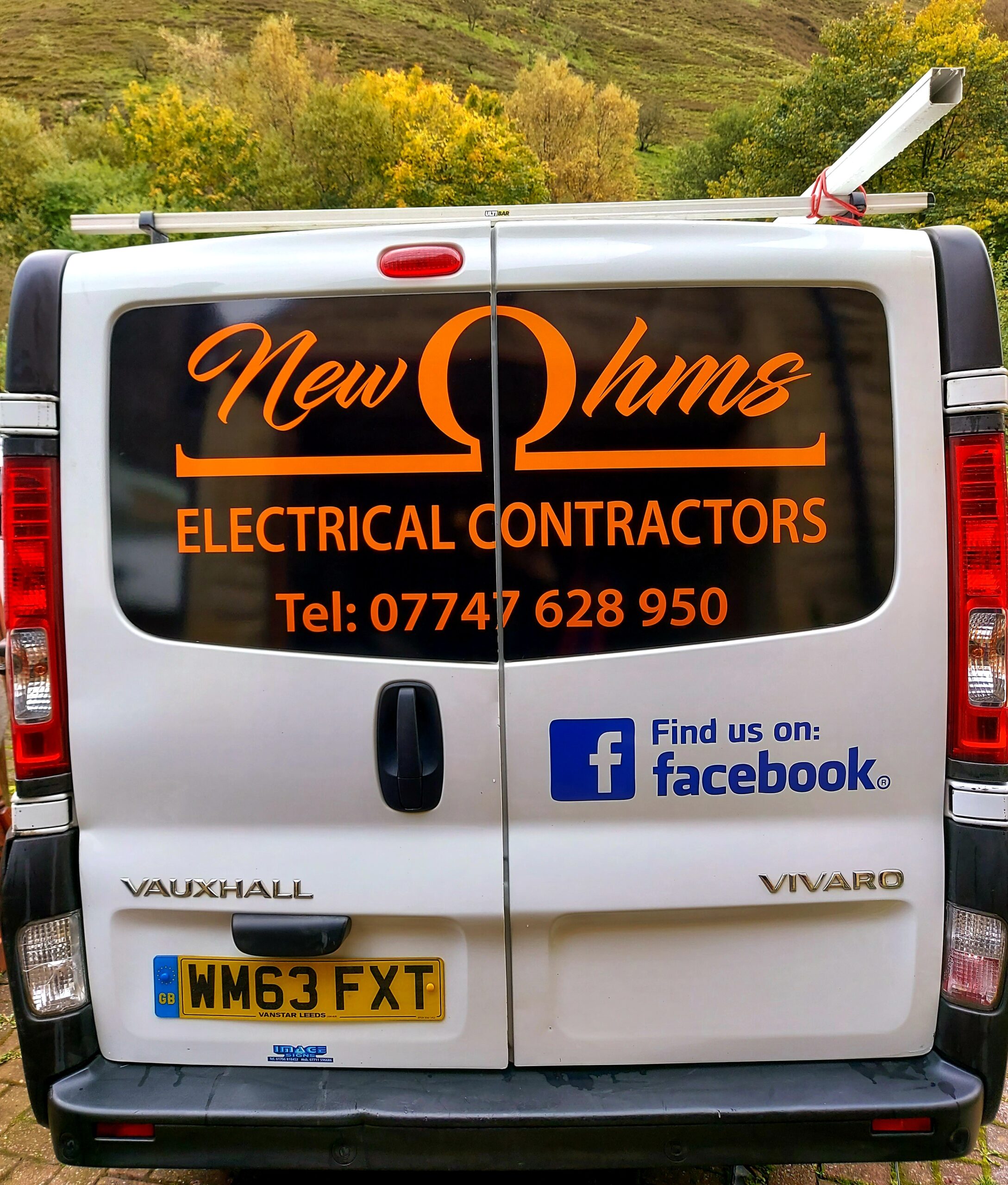 Get Your Free No-Obligation Quote today
If you're interested in our Electrical Design & Installation services, please get in touch today for your free no obligation quotation via our Contact page.