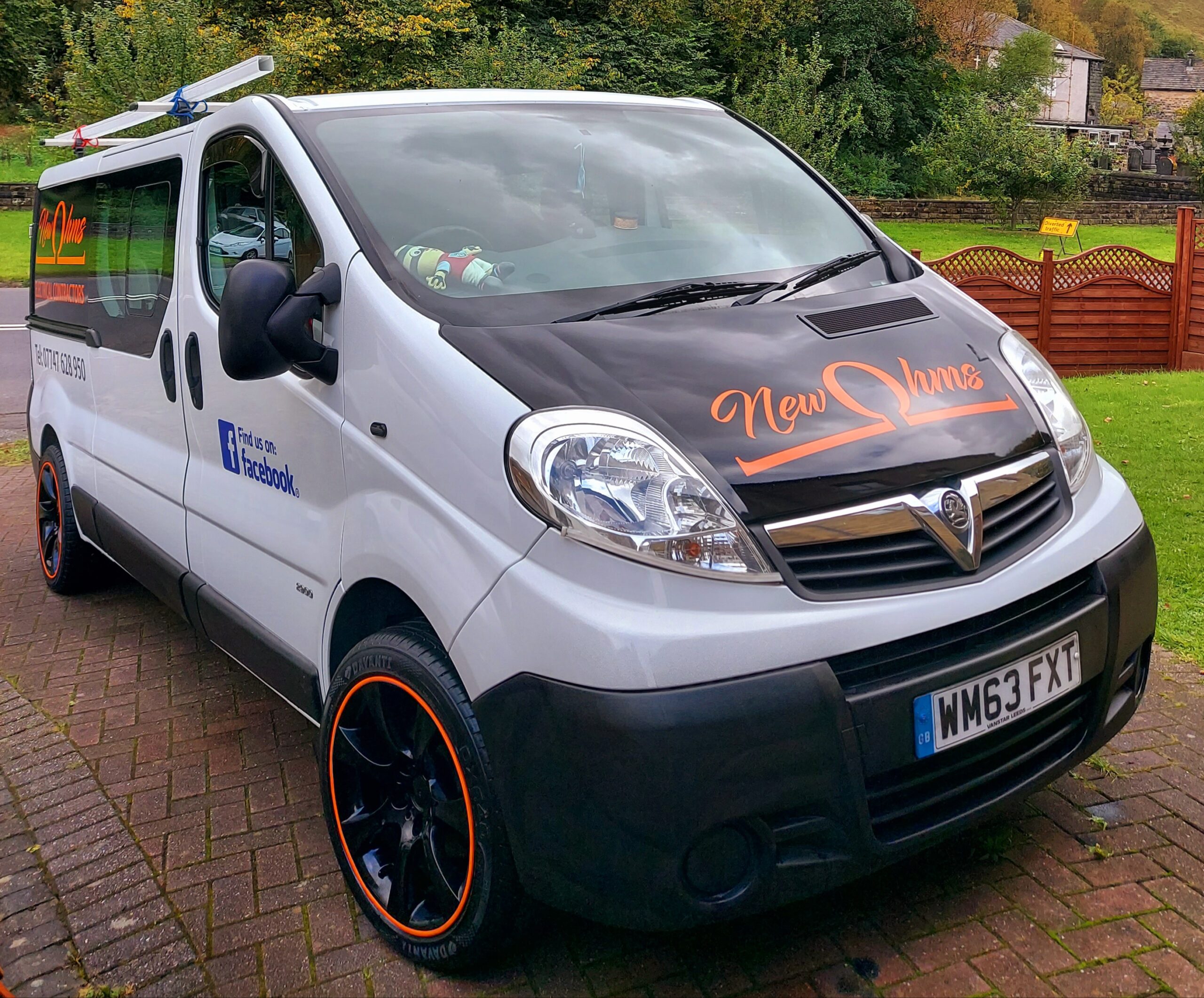 EV Charger Installation Todmorden
New Ohms is proud to offer fast and reliable EV charging installation services across the Todmorden and wider West Yorkshire area. With our expert care, our bespoke EV charging services are the perfect way to ensure your electric vehicle is always ready to go, and with our fast work turnaround, we guarantee an unparalleled service to every client.
Better For The Environment, Better For Your Wallet…
More and more of the UK are opting for electric vehicles for their low emissions and long-term savings, which has meant we have seen a large increase in requests for EV charging port installations. Electric cars are excellent for the environment, saving costs on fuel and emitting no pollution. However, it can often be a struggle to find a reliable way to charge your car safely and efficiently both in and away from home. 
Our straightforward, stress-free EV charging installation services are an extremely easy method of ensuring your car is always fully charged, providing you with ultimate peace of mind. New Ohms is composed of a team of expert electrical specialists, who are able to offer a free, no-obligation quote, perfect for your budget, and always take pride and care in any project they undertake.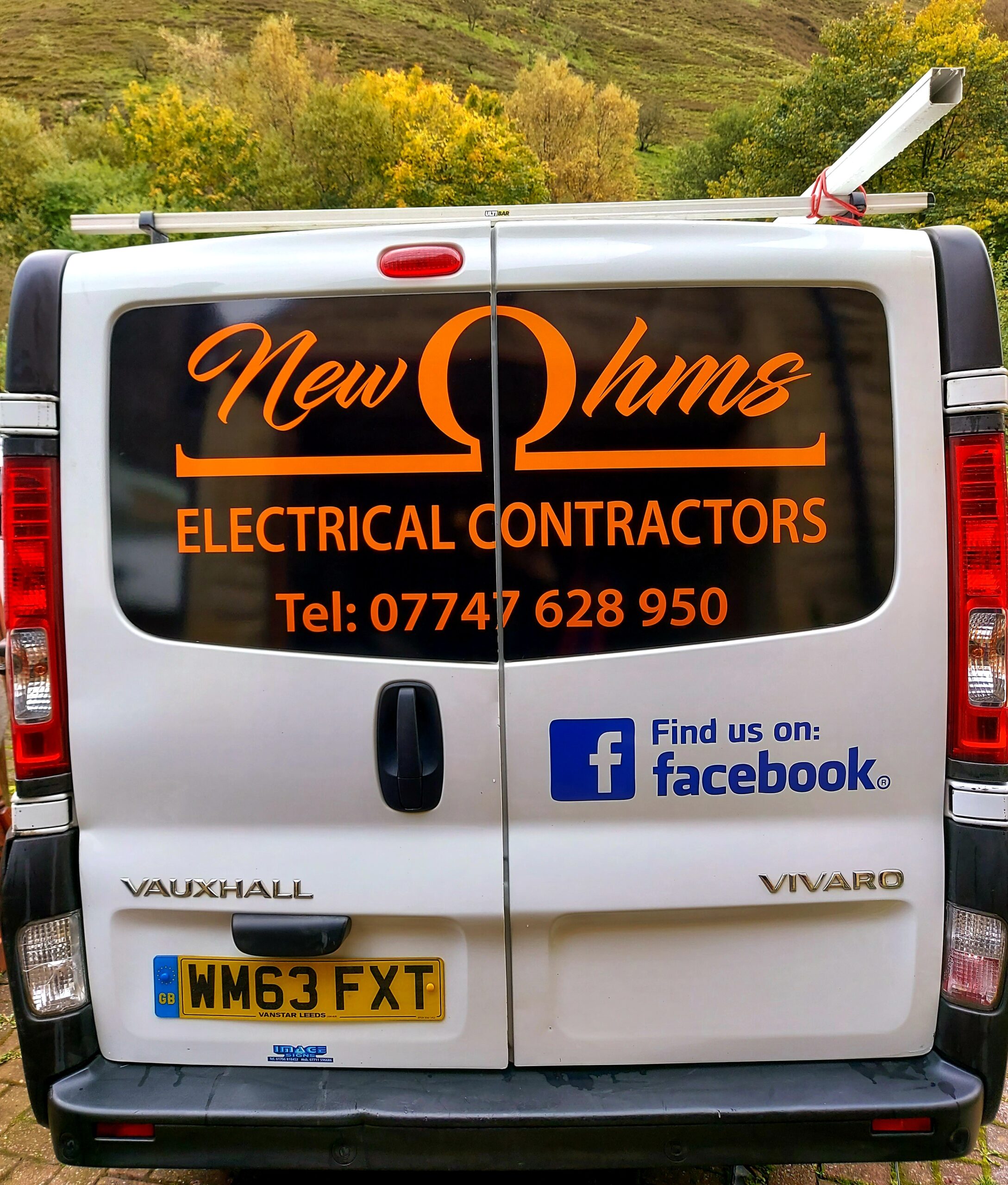 Get Your Free No-Obligation Quote today
If you're interested in our EV Charging installations, please get in touch today for your free no obligation quotation via our Contact page.